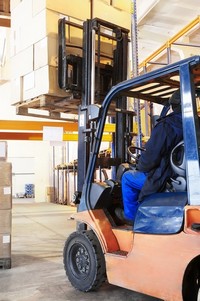 Preventative maintenance of your used forklift will ensure your forklift is reliable for use today and well into the future. Having your forklift service completed by WF Gordon's highly trained technicians, ensures your forklift is having the highest quality service.
Dependability, reputation and experience is what comes with forklift service and repairs with WF Gordon. Oil change, completing necessary adjustments, reliable equipment, replacement parts and the best possible service on your forklift, we service Yale, Nissan, Hyster, Mitsubishi, Komatsu, Toyota, and TCM forklifts.
Our mobile mechanics can visit on-site to service or repair your forklift at your workplace. Whatever your forklift needs, the WF Gordon service team has the knowledge and professional experience to provide:
Onsite Forklift Service and Repairs
Major repairs including pickup and delivery and loan forklift if required
Complete overhaul and repair of your forklift
Scheduled forklift maintenance plan
Replacement of Forklift attachments and forklift parts
Call for forklift service on 0412 653 765, or contact us via our contact page.
Recommended Forklift Service Schedule
Expert service and repair of your forklift to our high standards, is how we help protect your investment. A secondhand forklift that is well maintained and regularly serviced leads to reliability of your forklift over many years.
We recommend servicing every 100-120 hours by our expert team who are well known in the used forklift industry. Don't trust your forklift repairs to anyone but the experts. Keep your forklift running at peak performance, to ensure maximum efficiency in your workplace.
Forklift after sale service
WF Gordon guarantee the quality of your used forklift purchase and offer the assurance that your used forklift comes with the highest quality after sales service. Maintaining your forklift will save you time and money, as our service and maintenance costs are very reasonable.
"The repairmen and service crew are very knowledgeable. WF Gordon has qualified and highly trained personnel who are courteous and polite to customers. The repairmen and service crew are very knowledgeable and are as reliable as the company itself"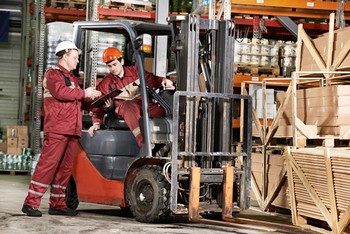 Don't hesitate to ask us how we can help you. Friendly, professional and the best possible service is what we offer, so why call us now and ask your question or book your forklift in for a service, phone 0412 653 765, or drop by the workshop at 419 Blackshaws Rd, North Altona.